See us "IN PERSON" at 

Store

Point

Retail in Orlando
September 12th -15th, 2021
CAP Fixtures.
A reliable partner.
A stellar reputation.
Serving influential brand marketers, major retailers, and international hotel chains, CAP Fixtures is a preferred, global resource for retail displays, fixtures, themed environments and hospitality furnishings— designed and engineered with innovative flair, careful spatial analysis, and unwavering brand integrity. The ability to address difficult logistical, and scheduling, challenges while creating structural, and aesthetic, magic has been an enduring trait since Charlene A. Prosnik founded CAP forty years ago. Be sure to check out our social feeds too: our site, Facebook, twitter, and Instagram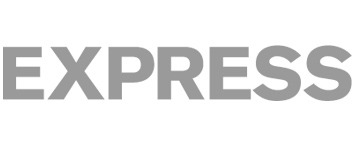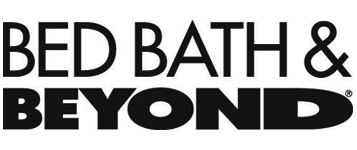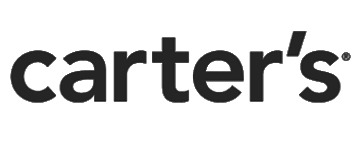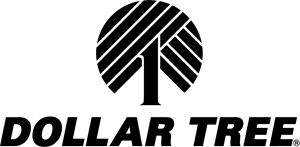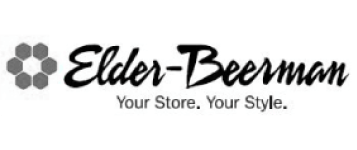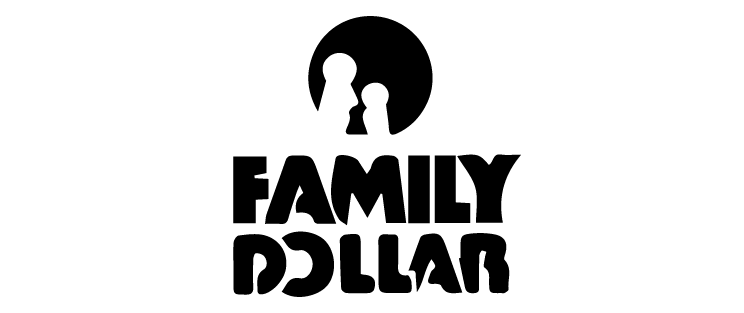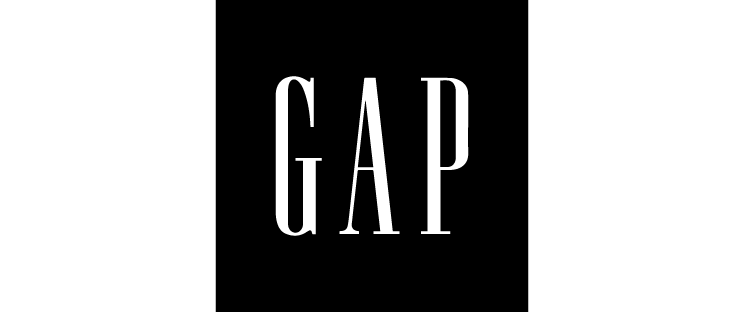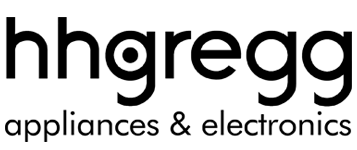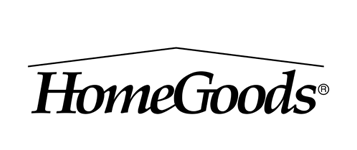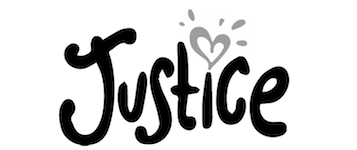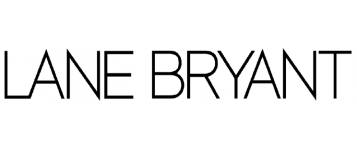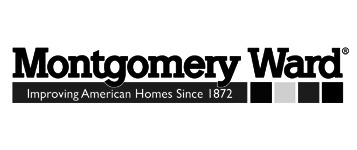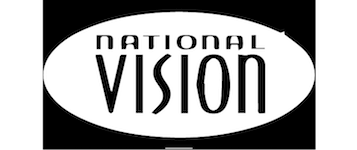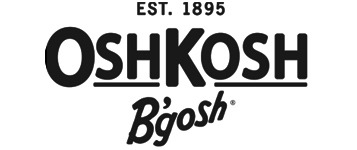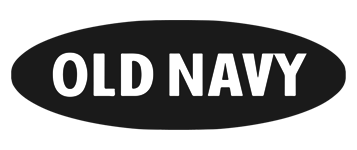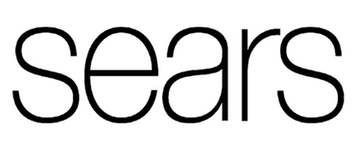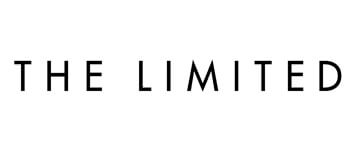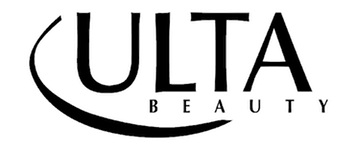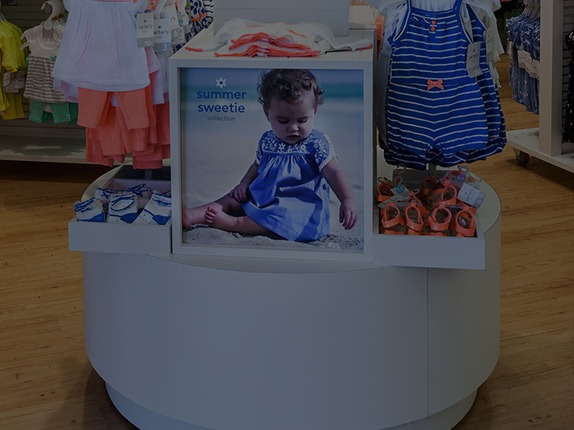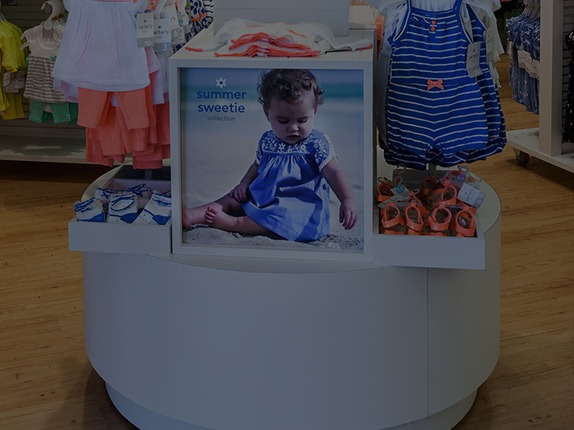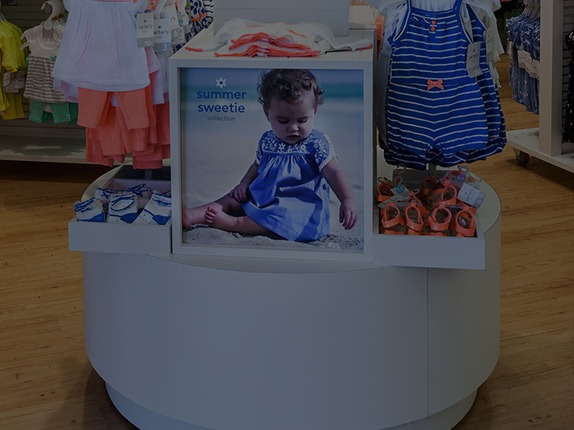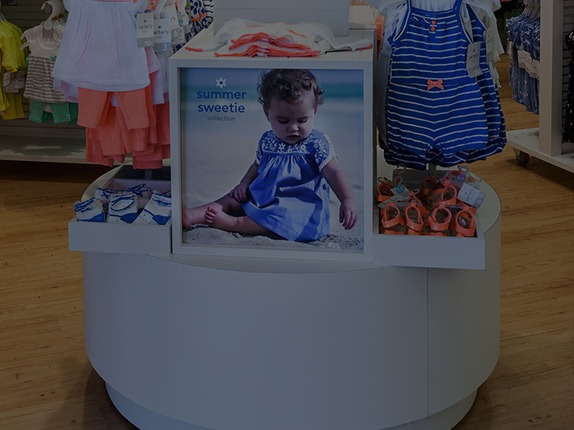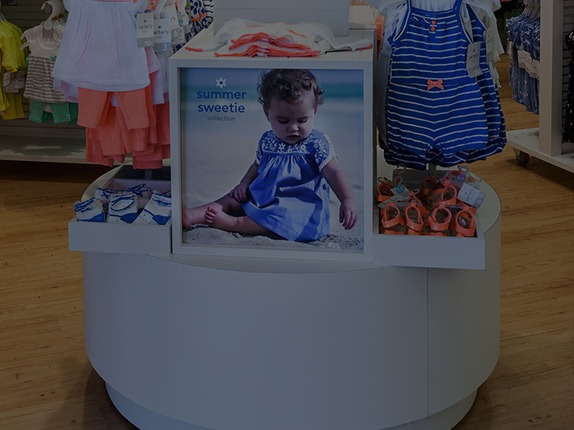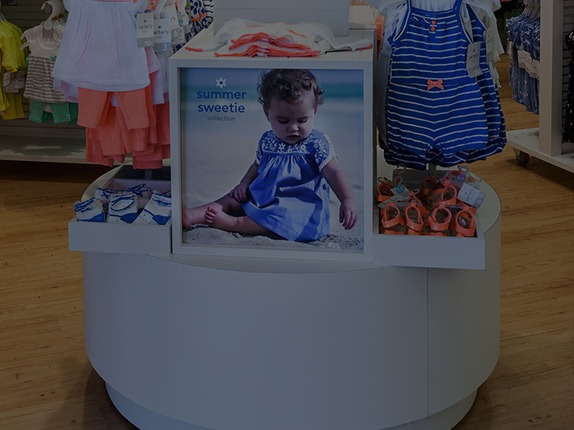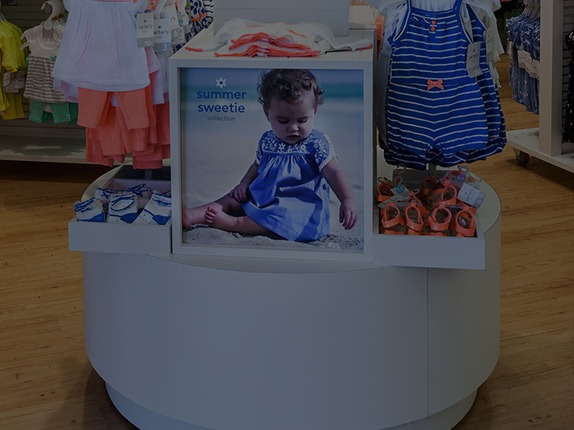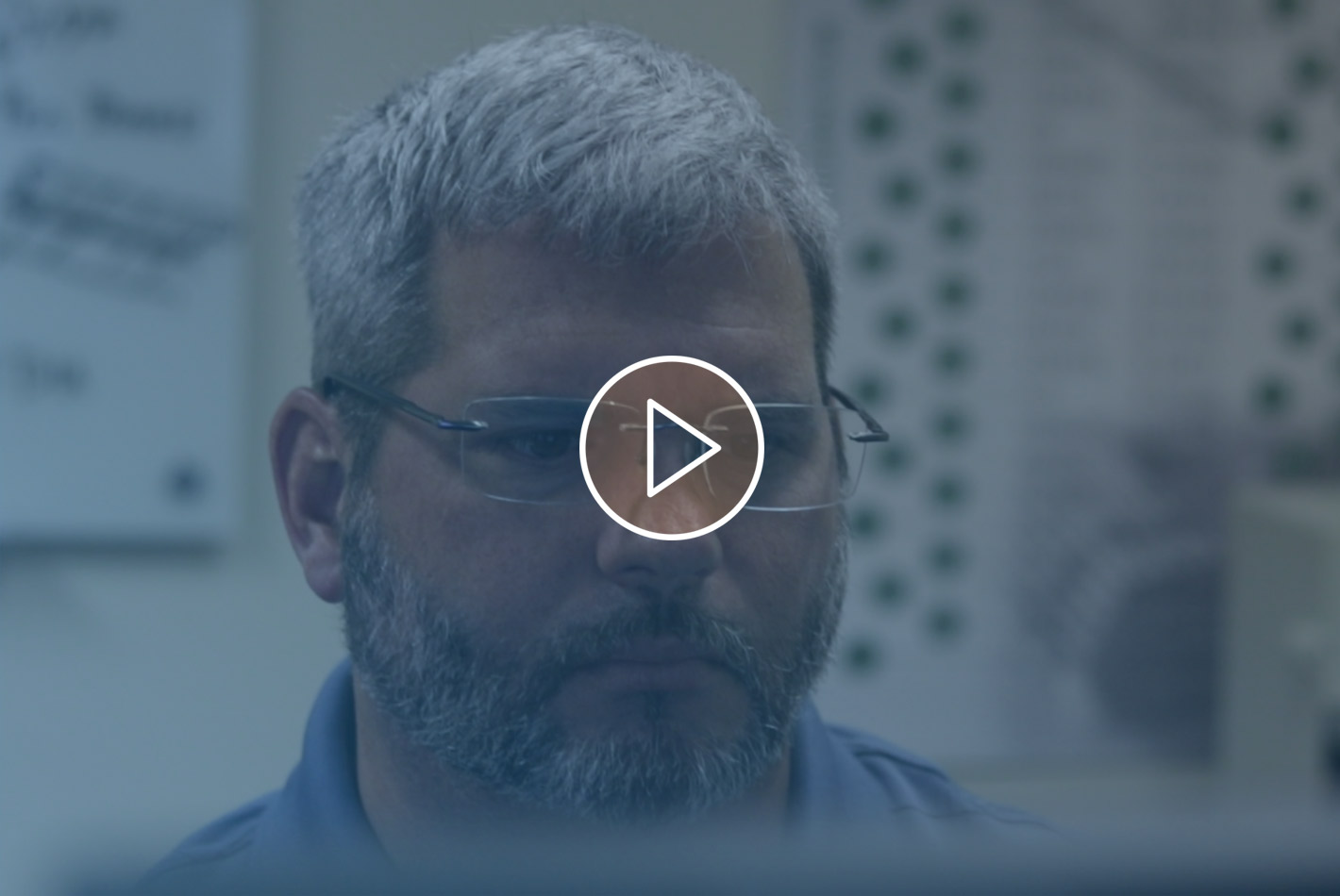 TESTIMONIALS
Store fixtures is both attractive and highly adaptable. It's exactly what I've been looking for. It fits our needs perfectly.
We have no regrets! I didn't even need training. Man, this thing is getting better and better as I learn more about it. If you want real marketing that works and effective implementation – store fixtures's got you covered.