Founded in 1981 by Charlene A. Prosnik CAP has maintained financial stability throughout its 36 year history. With annual sales in 2016 in excess of 65 million, we are able to maximize any opportunity utilizing our purchasing volume to attain the lowest possible costing structure.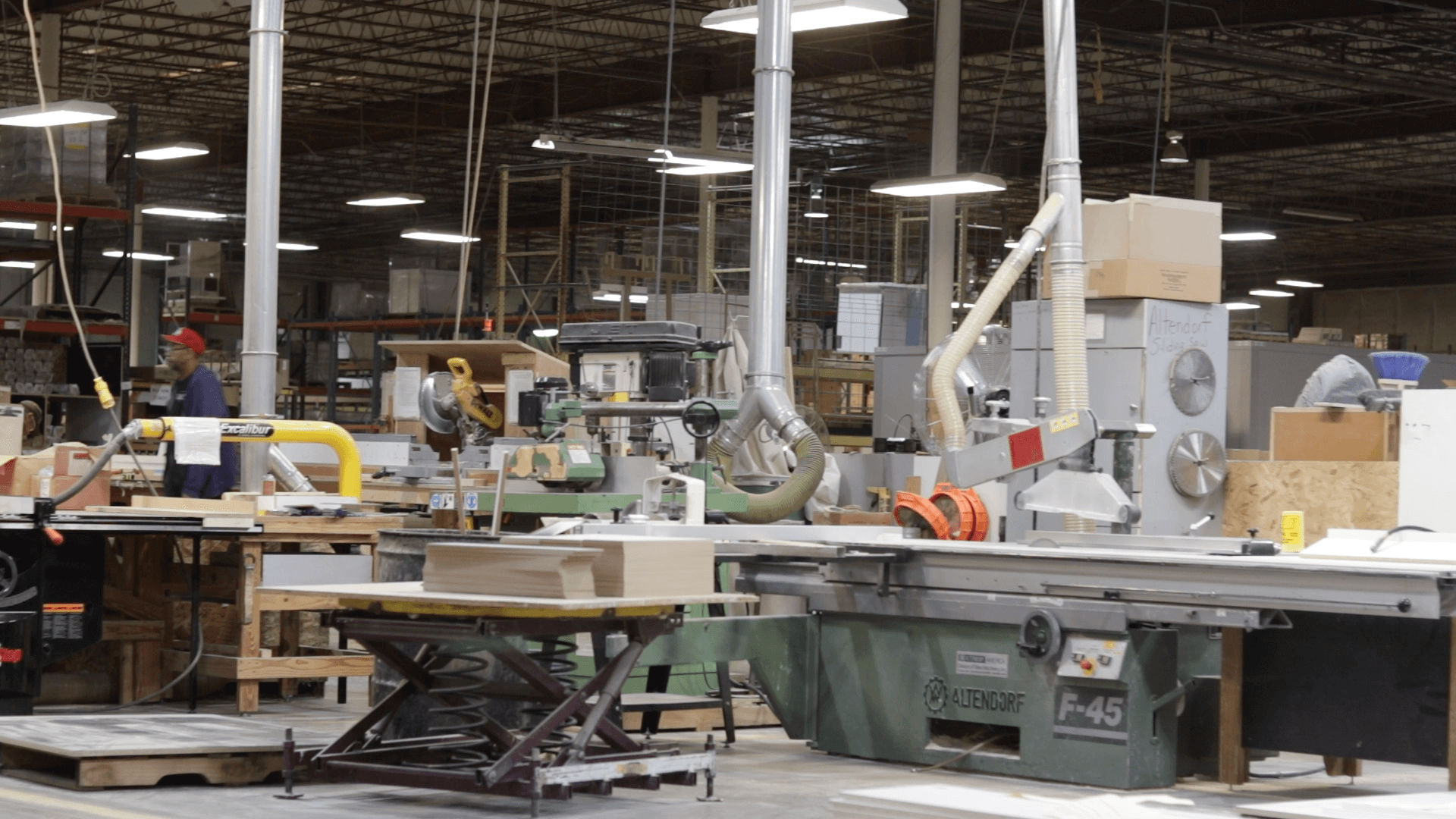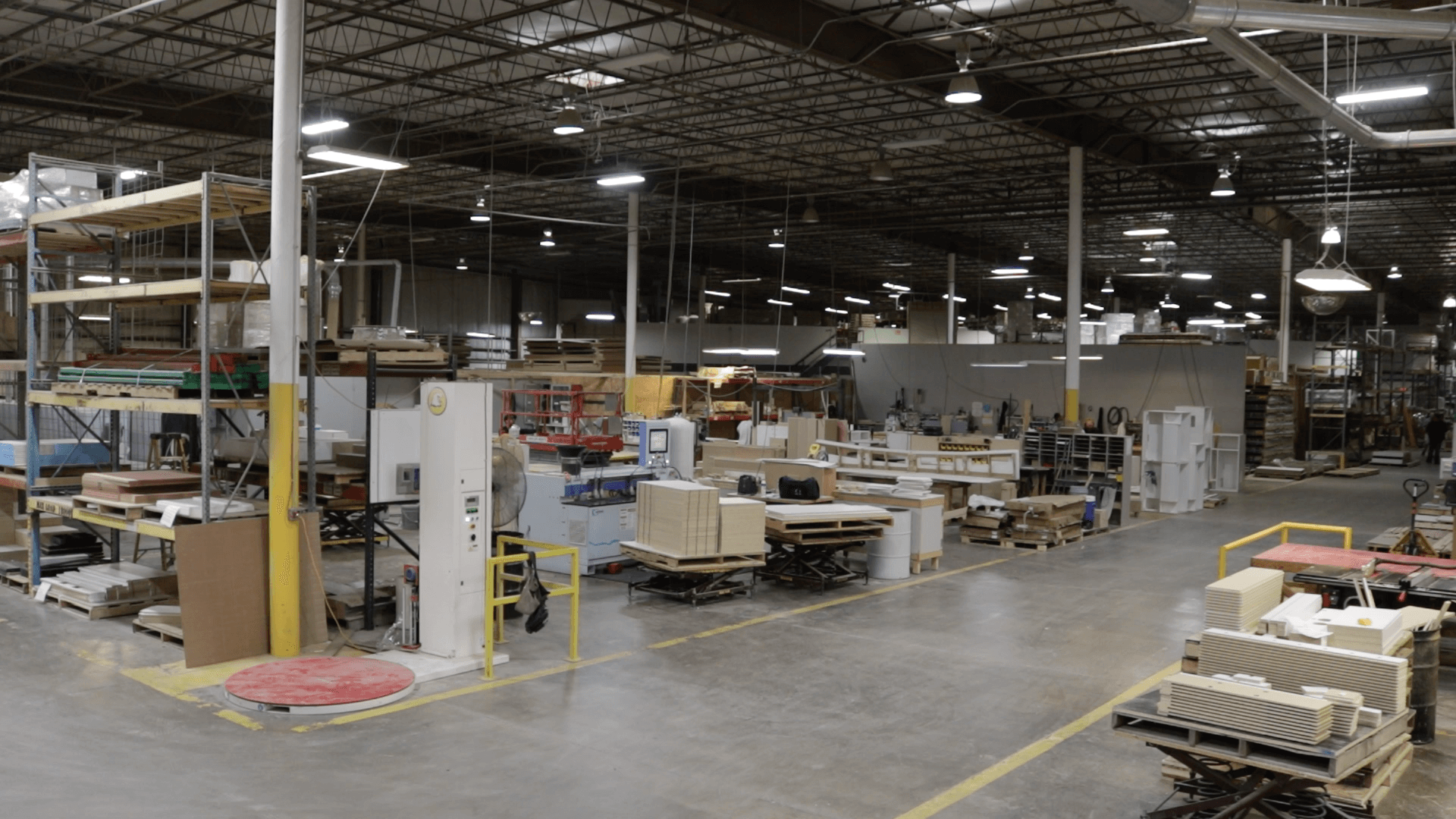 Innovation, timeliness, and exceptional quality set the tone.
Product quality and mutual, vendor/client trust, are pure, basic attributes of a successful, thriving business model. Charlene Prosnik considered these qualities "must-haves" when she, and her family, opened the doors of CAP Fixtures back in 1981. This guiding premise hasn't wavered. CAP's standard of excellence continues to be the best in the business, and the Company is still family owned, and operated— a valuable asset for customers who personally value a friendly voice, an honest handshake, and an assurance that promises made, will be fulfilled… and then some.

While CAP's personality may be comfortably mid-western, and exceedingly client-friendly, it's modern capability, and scope of operations is globally, and technologically, up-to-the-minute. CAP continues to expand its design, and engineering, potential; streamline its automated-manufacturing platform; and accelerate its growing market influence. In a fast-moving environment, pressured by a demanding economic climate, greater speed and efficiency is reliant on innovative thinking and smart infrastructure investment. Exploring better ways to increase performance, and expedite rollout schedules is nothing new for CAP.
The Company has been a "go-to" provider of custom-fabricated retail fixtures and hospitality furnishings— setting industry trends, and advancing production standards and techniques for over thirty years. Naturally, the expansion of CAP's worldwide influence, and dynamic capability, is still driven by the vision of the corporation's founder Charlene A. Prosnik after decades of successful growth. CAP's scope of services encompasses all aspects of design, engineering, prototyping, manufacturing, inventory management, logistics, and custom installation. Throughout every phase, from strategic planning through on-site implementation, CAP's team of experts underscores a remarkable, attention-to-detail mindset that provides customers with unique, cost-effective display solutions, world-class, skilled craftsmanship, and time-sensitive production values that are second to none.
Today, CAP's potential is greater than ever, leading the industry as the foremost manufacturer of HPL-and-melamine-finished products— expertly crafting standard, and custom, fixtures, and furniture, from every type of material available under the sun. Currently sustained by its 100,000 square-foot, mid-west facility, and it's broad network of Chinese import partners, CAP's meteoric growth has been propelled by its tremendous investment in the latest engineering technologies, and the most-advanced manufacturing equipment available. Most important, CAP continues to draw the best, and brightest, industry professionals to service their valued customers with innovative thinking, the utmost quality control standards, and timely logistical performance.