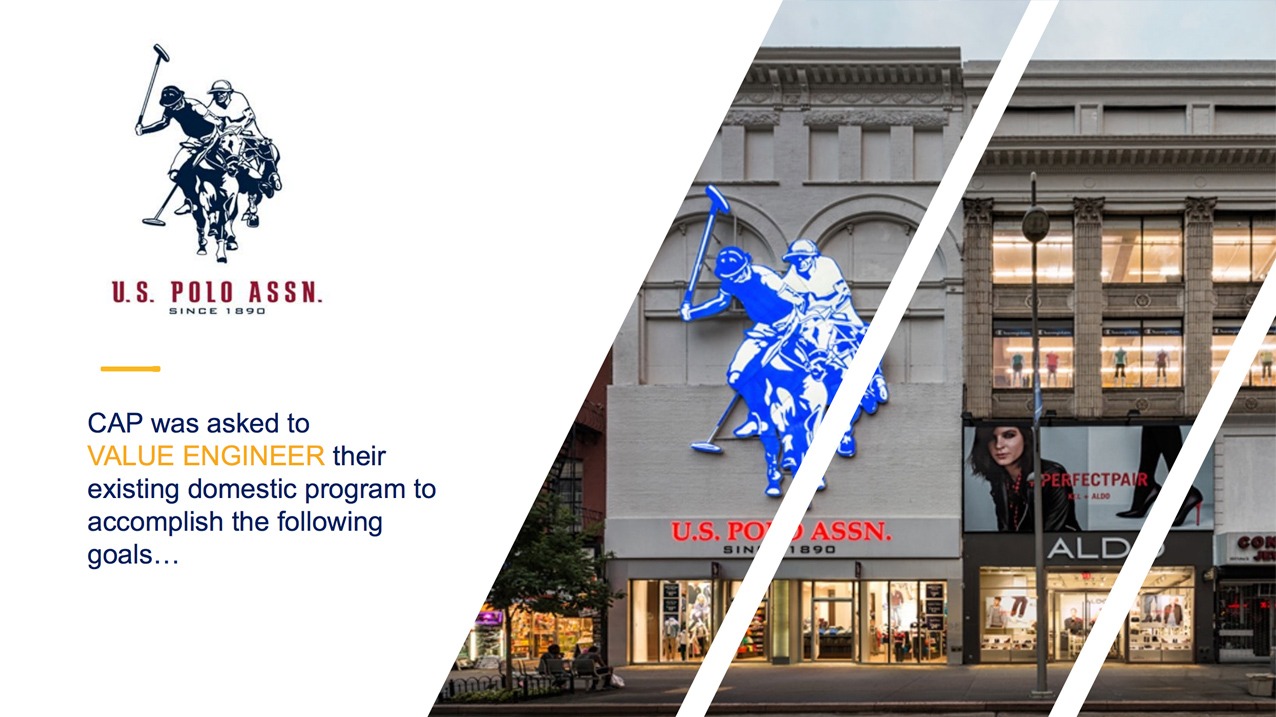 Materials Utilized were also a challenge.
Quartz Custom finish and color / matched in China.
Solid wood Finishes and stains matches were required to ensure compatibility with existing stores.
Veneers and melamine finish matches in conjunction with domestic equivalents.
Metal custom powder coat finish matches.
Decrease Costs by taking an all domestic program and turning it into a blended USA/China produced program.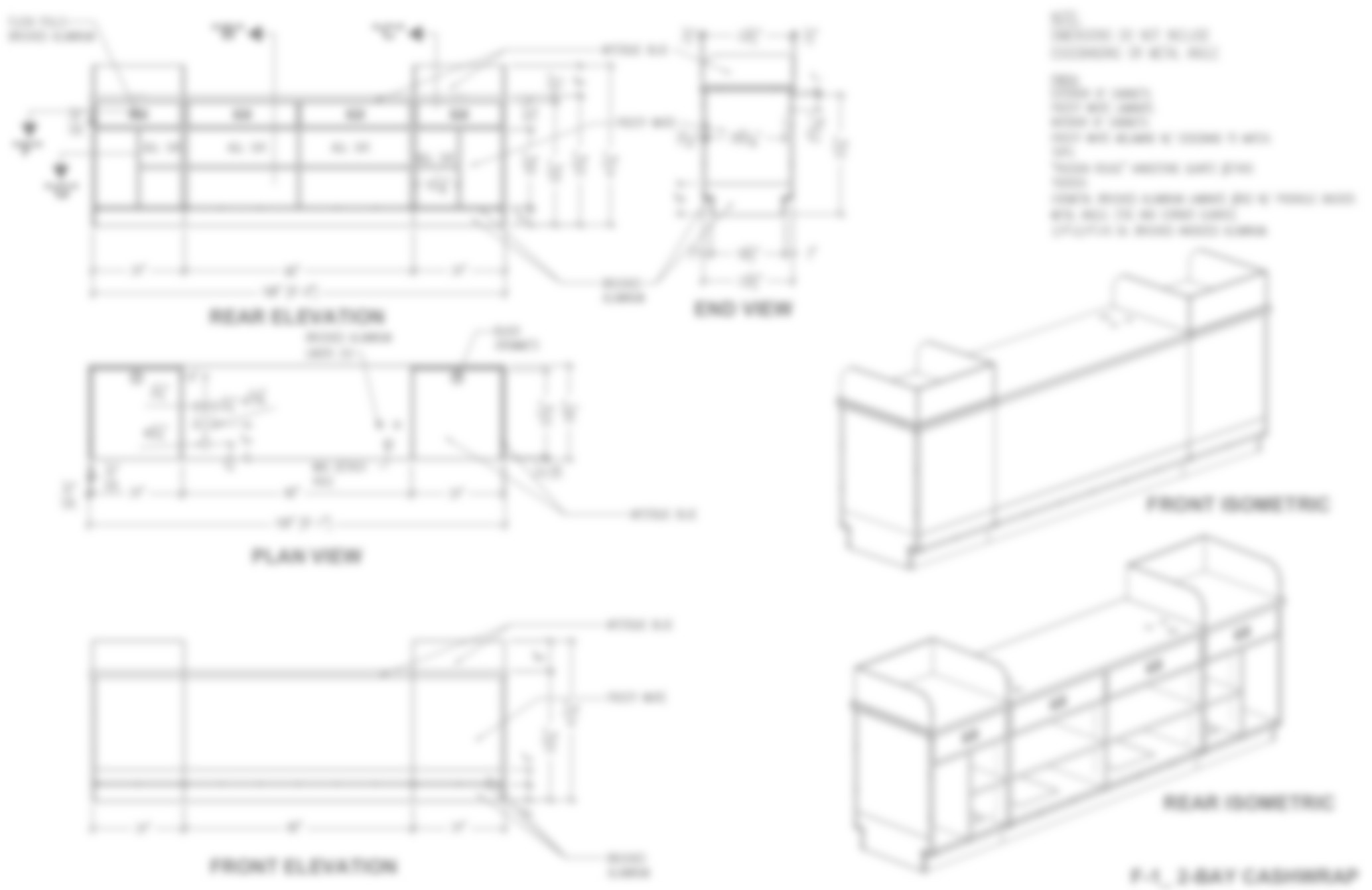 A very high degree of quality was required…
Fixture durability was key and fixtures must hold up under the heavy traffic US Polo stores generated.
…and delivered!
KD and fully assembled.
Fixtures were shipped both KD and fully assembled based upon findings from CAP's shipping analysis.
CAP provided 2 day shipping service or better for all program components and fixtures.